Give a round of applause!
And RoboHERO can get up on its own!
RoboHERO Wrestling!!!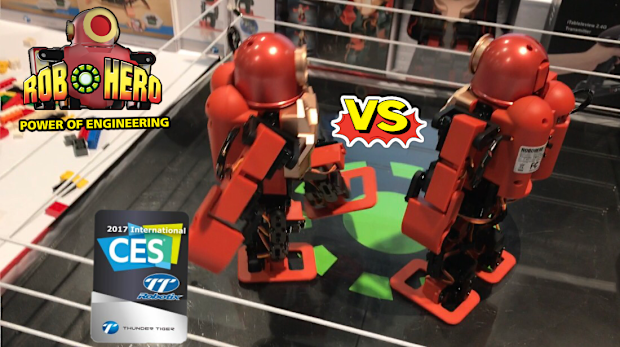 RoboHERO Features:
RoboHERO – the most affordable, intelligent Arduino based Humanoid Robot in the Market. It has 17 high-performance servos and programmable via our iOS® & Android® App.
• Advanced Intelligent Arduino based Programmable Humanoid Robot with 17 Movable Joints with Steady and Fluid Motions

• Power of Engineering - Programming logic allows you to learn through making it. Most suitable from learning through open source Andruino control board. The perfect entry level scientific servo control toy: ROBOHERO.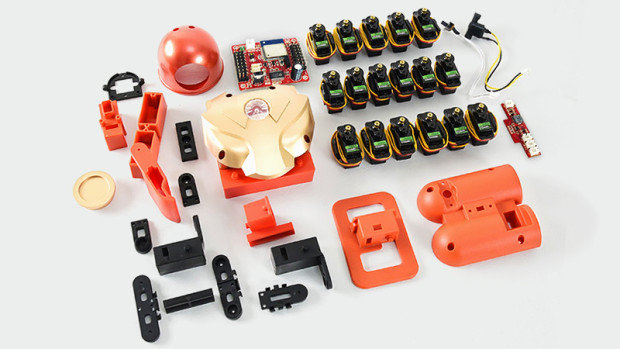 • Perfect Size as Your Robot Companion - With its height around 25cm, the RoboHero is well fitted to undergo explorations on desks, floors, or any other surroundings. It is also a good size to entertain your pets or toddlers. The RoboHero will be your best companion and add color for you through the daily grind.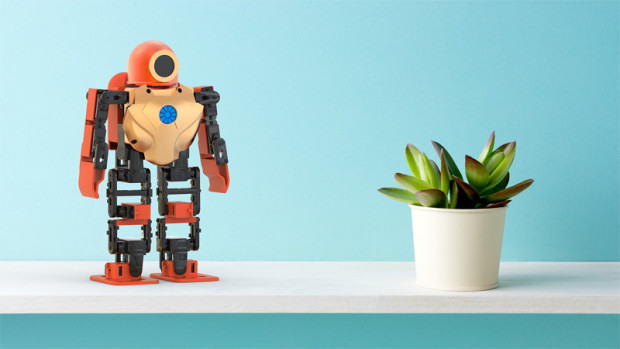 • Control your ROBOHERO by APP - The meticulously designed phone app allows you to easily edit and program settings. You don't even need any cables, computers and accessories to make action edits.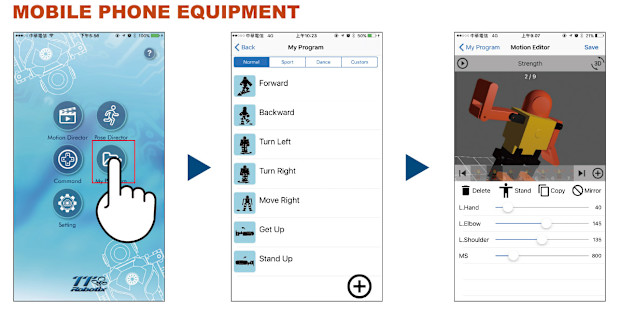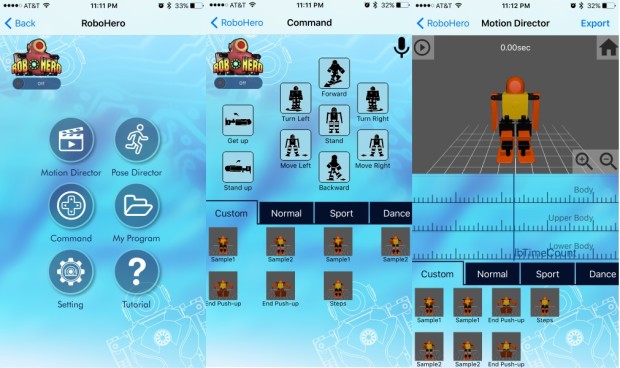 • STEM - Designed specifically for STEM education, this robot kit offers a lot of value. You can programmable via open source Arduino IDE and Scratch X.  Kids can write Scratch program to control roboHERO to perform lifelike walking and movement.  It's the perfect robotic kit for kids or adults who looking for a fun gadget.  Visit our RoboHERO open source project page at: https://github.com/ttrobotix/RoboHero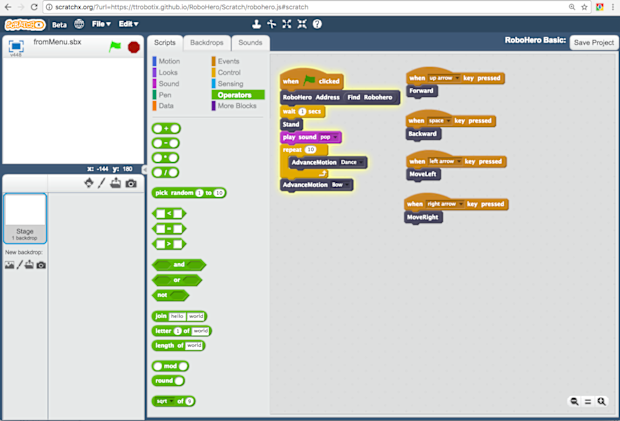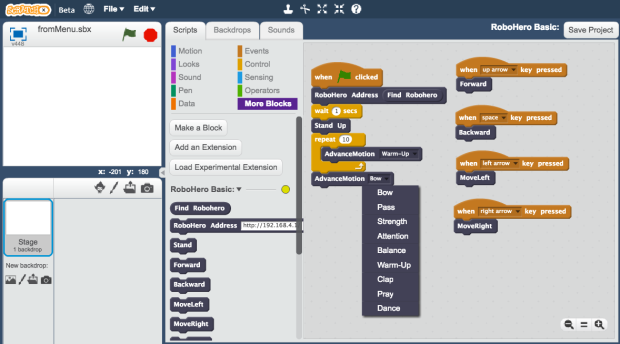 • Operate up to 45 mins with full charge & 100% Factory Assembled - Save the time from assembling yourself