$45.00
The Voyage Pillow is the most compact and versatile travel pillow for your next trip, adventure, or daily commute. Our unique 2 in 1 design combines a travel pillow and eye mask that features a sculpting microbead pillow with a signature poly/spandex band that allows you to customize the way you sleep.
Check out Voyage Bag, the perfect companion to your Voyage Pillow! ​
VOYAGE PILLOW FEATURES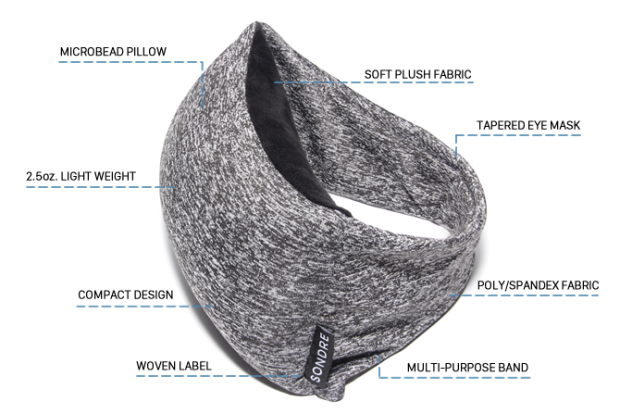 UNLIMITED SLEEP POSITIONS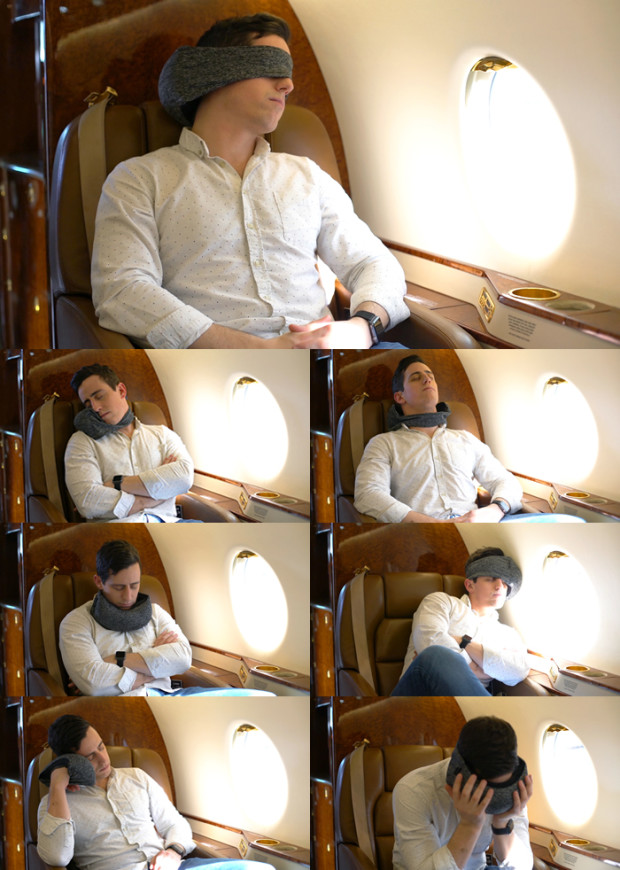 Customize the way you sleep with the Voyage Pillow. You can wear it over your eyes as an eye mask, around your neck, behind your head, against the window, around your hand, and much more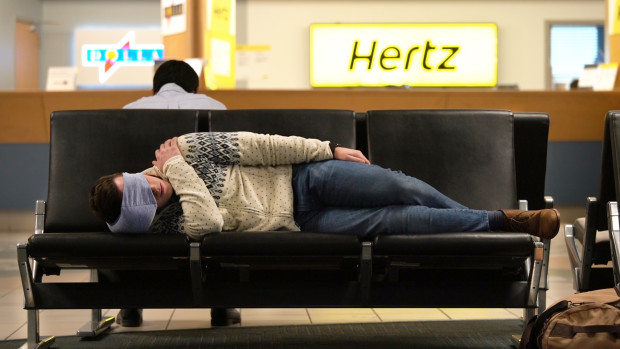 ULTRA COMPACT SIZE
At more than 50% smaller than a traditional U-Shape travel pillow – the Voyage Pillow will save you precious space on your next trip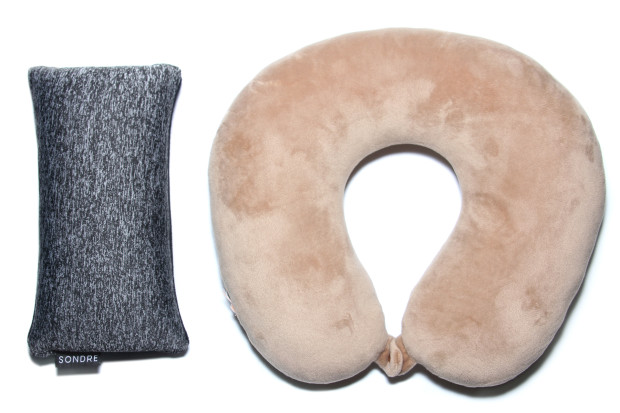 Fits perfectly in your checked or carry on luggage!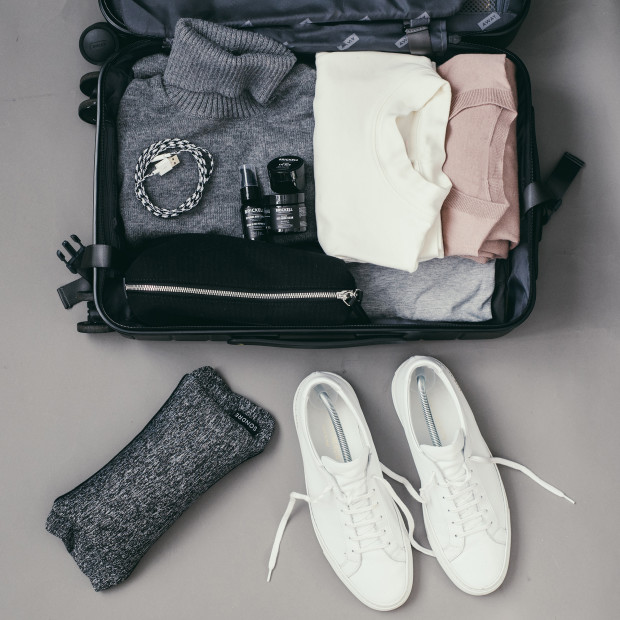 AMAZING COMFORT
Thousands of microbeads fill the Voyage Pillow to perfect sculpt to your unique sleep position. The soft exterior plush fabric ensures an amazingly comfortable touch and feel against your body when sleeping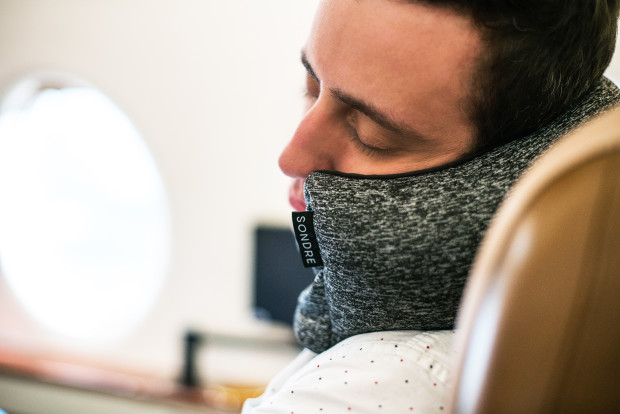 A TRAVEL ESSENTIAL
The Voyage Pillow is the perfect compact travel pillow for your next trip, adventure or daily commute. Quickly and easily toss it in your carry on or checked luggage for a great night sleep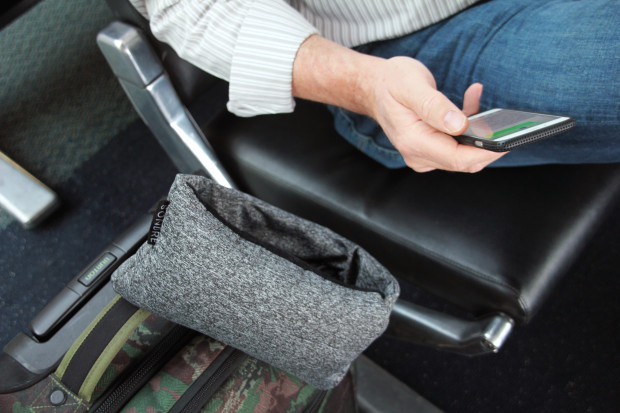 MACHINE WASHABLE
Wash the Voyage Pillow via hand or washing machine with cold water on gentle cycle. Drying can be done via Air Drying or a Machine Dry Low Heat Cycle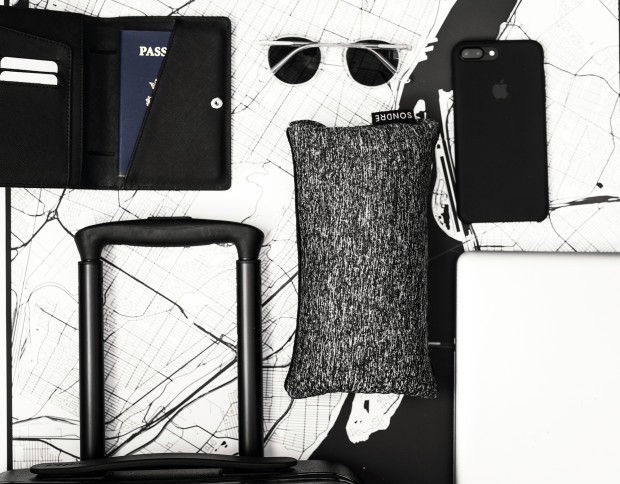 CHOOSE YOUR FAVORITE COLORWAY