$100.00
The Touch 1K is the equivalent of a swiss army knife in the world of handheld flashlights. We at SetaTec spent over 2 years researching flashlights and their use. The outcome of our research is the Touch 1K; a high quality light designed with the user in mind. We have spent much time and effort maximizing our manufacturing quality, order fulfillment and customer service experience. Rest assured that you will be receiving only the highest quality product when you choose the Touch 1K.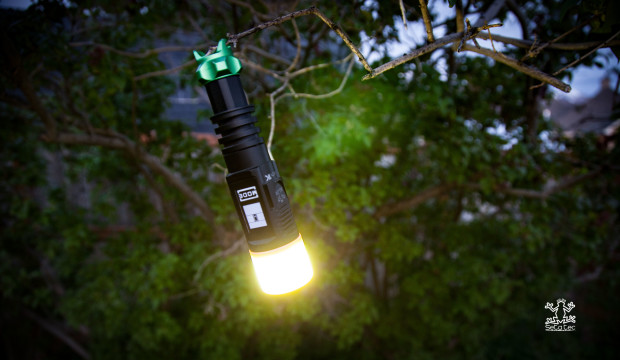 In the Press: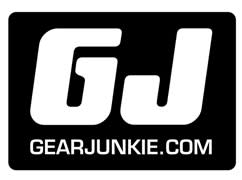 Endorsed as a top emerging "Outdoor Gear" product.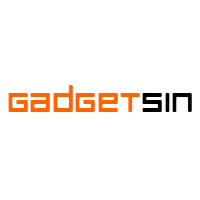 "With its waterproof housing, the Touch 1K LED flashlight offers illumination even when your adventure continues in the rain, and built-in power bank and detachable lantern cap deliver even more features."

"The Touch 1K does have one feature that really sets is apart and gives it its name: the built-in touch panel. The glove-friendly LCD touchscreen allows for smooth, seamless brightness adjustment, much like a sliding light switch in your home. It also displays battery life and controls selection of other modes, leaving the physical button for simple on/off duties." 

"Calling the SetaTec Touch 1K a flashlight would be doing this handy piece of equipment a serious disservice. Though it is a compact and waterproof flashlight, the Touch 1K also functions as a phone charger and a lantern, all in one sleek and slim design."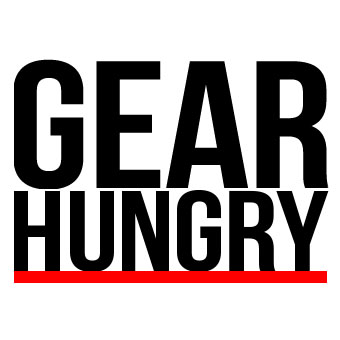 "It's not called the Touch 1K for nothing. This flashlight sports a touchscreen display alongside all its technological prowess that earns it its moniker, helping slide through its brightness settings and cycle through modes while also displaying remaining battery life."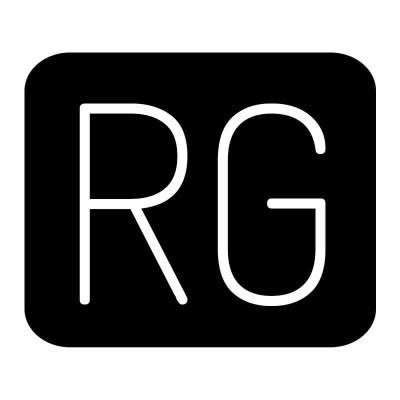 "The SetaTec Touch 1K's most notable feature is its brightness control, which does indeed come in the form of a touchscreen. But it's also compact, waterproof, has an attachable lantern-mode diffuser cap, a battery that can also charge other USB devices, and with its 1000+-lumen CREE XM-L2 LED, it's extraordinarily bright."

"Although the Touch 1K is small, the device packs a lot of power, making it the perfect companion for outdoor travel or just about any emergency situation. In order to ensure that the waterproof flashlights are highly functional, SetaTec, a company that's based in Salt Lake City, Utah, thought of every problem that could occur." 
"Built with a stealth black, anodized, military grade lightweight aluminum and packed with more features than you'd ever expect in a flashlight, the SetaTec Touch 1K Flashlight belongs in your EDC, camping pack or bug out bag." 
"If camping is your thing, having the right tools is important. The SetaTec Touch 1K Flashlight is a multi-function flashlight that needs to be on every camping supply list. The military grade, lightweight aluminum construction makes this the perfect tool to carry around. It does a variety of things and will definitely come in handy during a weekend stay in the woods."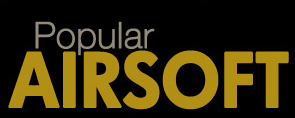 "Truly a feature-packed device, the case is military grade aluminum which should get the attention of airsoft players who are looking for a lighting device that they can bring along with their weaponlights and which they can use as a backup when they need additional lighting in the game zone or in the camp area." 
Charging your cell phone.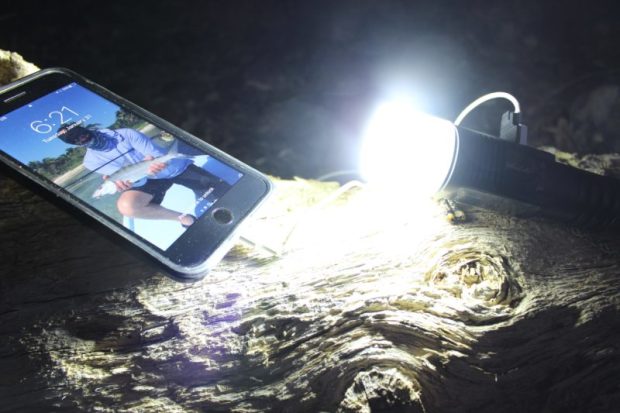 Using the Lantern cap for working in tight places.

Feel safe taking walks at night.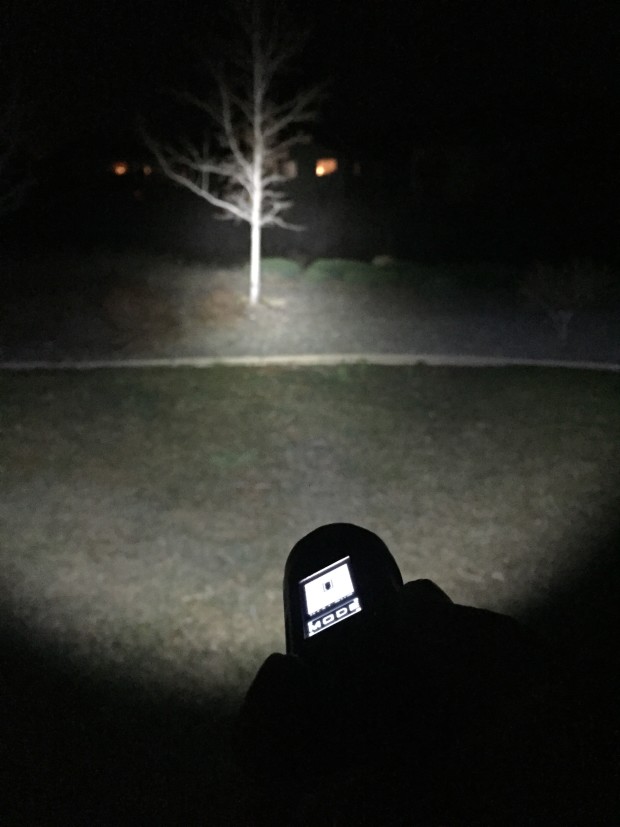 Features:
Built with the highest quality materials and components: Machined Aluminum Light Body, Tempered Glass Lensing, CREE XML2 LED and 18650 LiOn rechargeable battery.
Designed with cutting edge features: Intuitive touchscreen (mode selection, light output adjustment and battery life indicator...can be used while wearing gloves), Dual USB Charger (Light acts as a power bank and can charge 5V devices such as your cell phone) and Specifically
Designed Heat Syncing (ensures your CREE XML2 will not degrade over time, even when used at its highest setting...this sets the Touch 1K apart from all other 1000+ lumen handheld flashlights).
Includes the following accessories: Removable Lantern Cap (designed to turn your handheld light into a lantern...includes an attachment loop for convenient placement), Holster (conveniently holds the light when its not in use...can be attached to a bag, belt buckle or ruck sack) and a Survival Lanyard (can attach the light anywhere you'd like via the eyelets on the lights back cap, can attach the lantern cap to the light or anything else you can think of). 
FAQ's:
The touchscreen interface seems different than that of my cell phones touchscreen? 
The touchscreen on the Touch 1K is pressure sensitive. This was chosen so that the light mode or output wouldn't become accidentally altered while the light was in use. Also, we wanted the flashlight to be usable in situations where you may be wearing gloves. 
What are the eyelets or loops on the Lantern Cap for?
These are for attaching the Lantern Cap to your light, bag, Holster, backpack, etc