$80.00
"The Neck Brace from Heaven"  - Wall Street Journal 
Introducing the BullRest: The travel pillow reinvented. Engineered by medical designers, it's 80% smaller than traditional pillows with a patented ergonomic design for better neck alignment and memory foam for comfort.
Also every BullRest comes with a carrying pouch and carabiner! 

NOW SHIPPING!
All orders ship within 2-3 days from our warehouse. Please allow 1-3 weeks for delivery from when you place your order.  For all other inquiries please email info@bullrest.com or visit BullRest.com.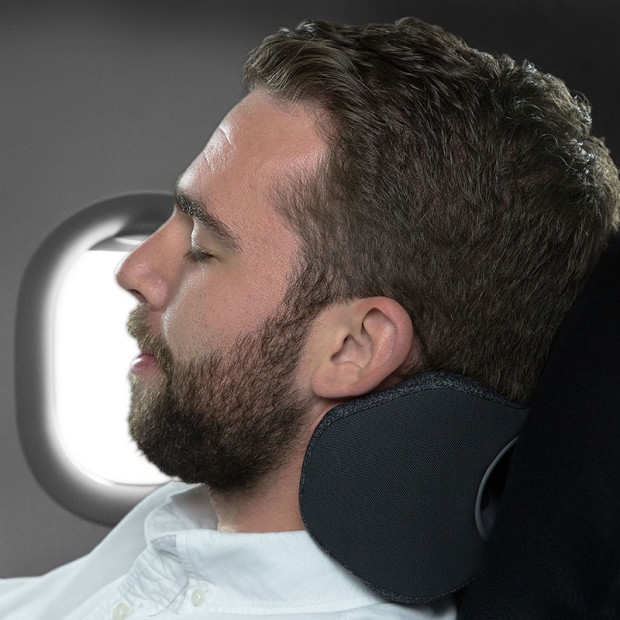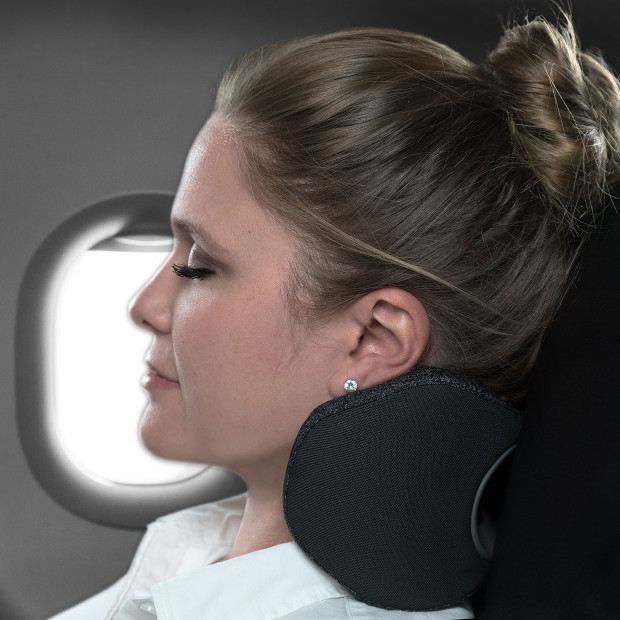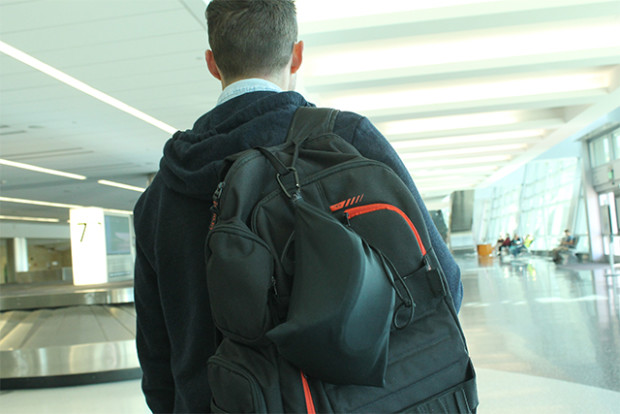 The BullRest is not only small, but incredibly comfortable. Our proprietary memory foam individually molds to each user's neck providing superior support and comfort.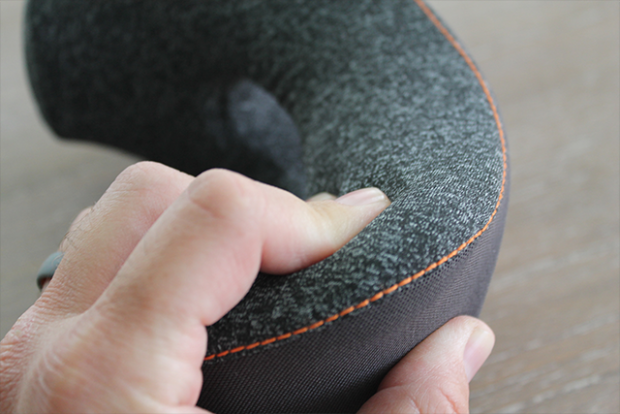 If a traditional travel pillow works for you, so will the BullRest. Our product engineers developed a world-first ergonomic shape that correctly aligns the vertebrae C1-C7. The BullRest is designed for both men and women.






Does it come in different sizes? 
No. Not yet at least. We conducted extensive biometric tests and analysis to ensure the BullRest is designed to fit approximately 85% of the adult population. 
What about kids?
Unfortunately, not yet. The BullRest is designed only for adults. 
Can it be washed? 
Sure can. Although only hand-wash only at this stage. We use 'high-wicking' fabrics that allow for easy cleaning and disinfecting with anti-bacterial wipes, or a damp wash-cloth.