$30.00
Schatzii Smart Cloths
            The Ultimate Touch Screen & Lens Cleaner
                                 NO Sprays Needed!
Schatzii Smart Cloths are the world's best touch screen & lens cleaners. NO Sprays are needed for these stylish, effective and convenient cloths made of scratch-free 100% microfiber. They will keep your screens sparkling clean without using any messy sprays or liquids. Did you know that 1 in 6 mobile phones is contaminated with e.coli bacteria?  And that your cell phone has more germs on it than a toilet handle?  True facts, ughh!  The Smart Cloths are Antimicrobial and resist mold & mildew, Anti-Static and Anti-Dust, and also Machine Washable and durable for long life. They are treated with a proprietary microbe shield, so its safe to machine wash your Smart Cloths over and over again and they will not lose their antimicrobial properties. This is the same treatment hospitals and operating rooms use to keep their fabrics and linens sanitary. The Cloths are dual-sided with a plush terry cloth on one side for screen cleaning and a patterned smooth side on the other for cleaning your lenses & eyewear. Durable hemming around all the edges keep your Schatzii looking good and be effective for years to come. 
The Smart Cloths are naturally hydrophilic and quickly absorb oils and liquids from your screens and lenses with a quick wipe, eliminating much of the residue that normal spray cleaners leave behind. Schatzii makes cleaning your screens and lenses a snap, and best of all, say goodbye to carrying inconvenient and messy spray bottles!  Stop using your shirt sleeve, and start using a Schatzii Smart Cloth and Live Smudge Free.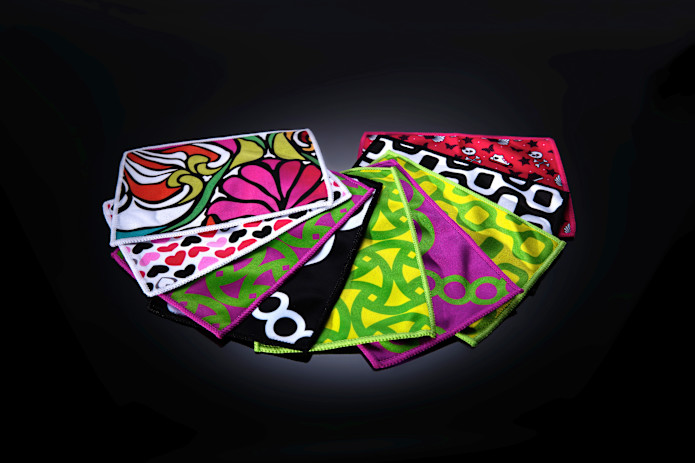 Smart Cloth in the Press
Martha Stewart Living: "The Smart Cloths safely clean your screens."
Apple Talk: " The Smart Cloths do their job."
Eyecare Business Magazine: "Made for polishing everything from eyewear to iPads."
Luxury Eyewear Forum: "Schatzii is already a favorite amongst the digerati."
InvisionMag.com: "Not all microfiber is the same."
The Spectacled: "The success of the Smart Cloths was immediate."
EB Accessories: "He humble cleaning cloth now has an elevated status."
Mac1: "This smart cleaning cloth provides super effective scratch-free cleaning."
Etech Parts: "Schatzii is today's leading microfiber cleaning rag on the market."
Perfect for...
Cleaning Touch Screens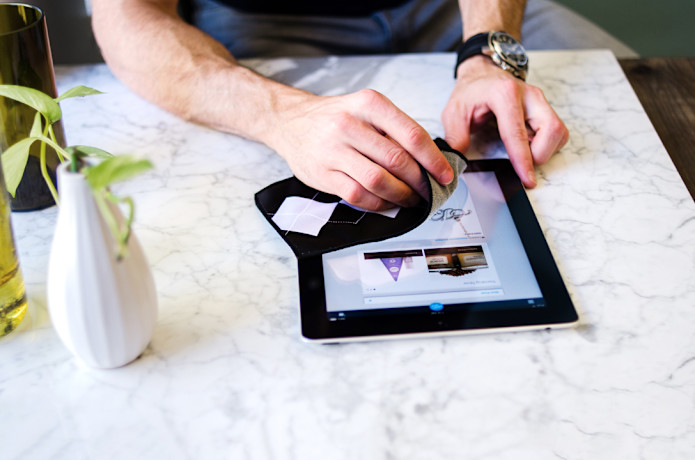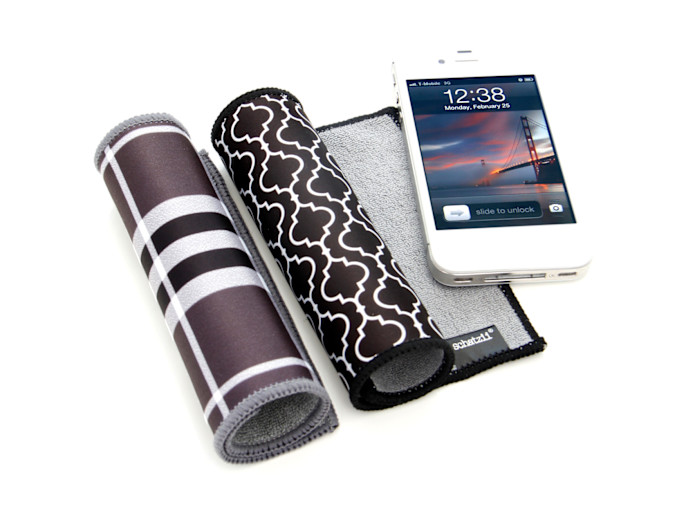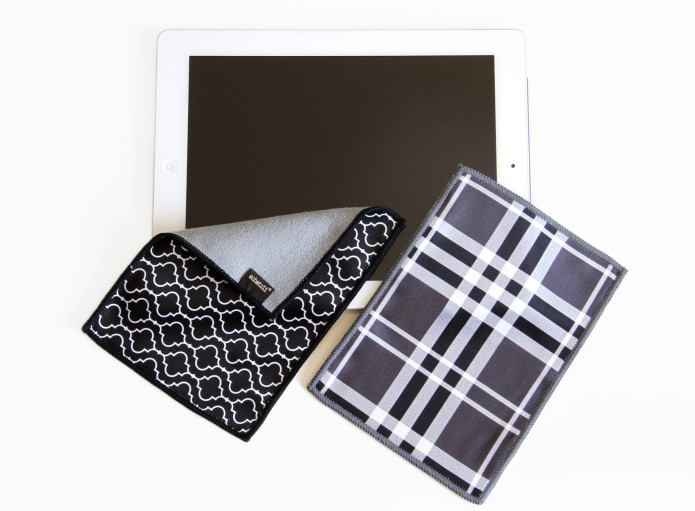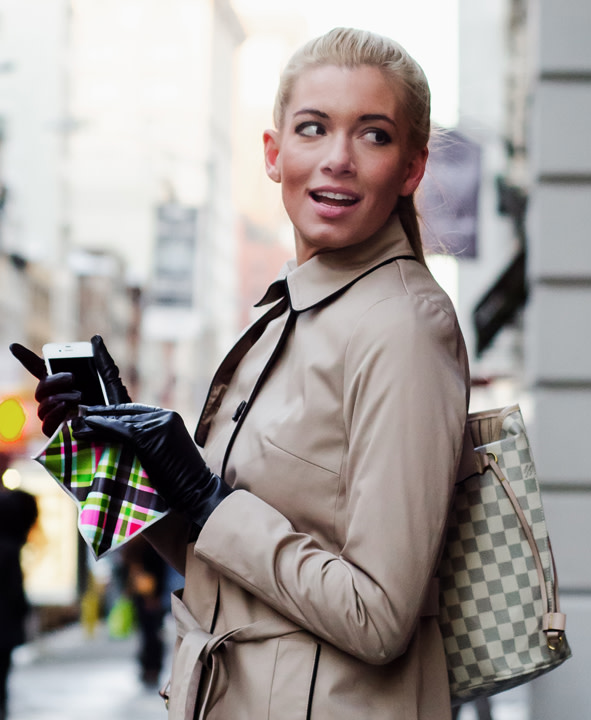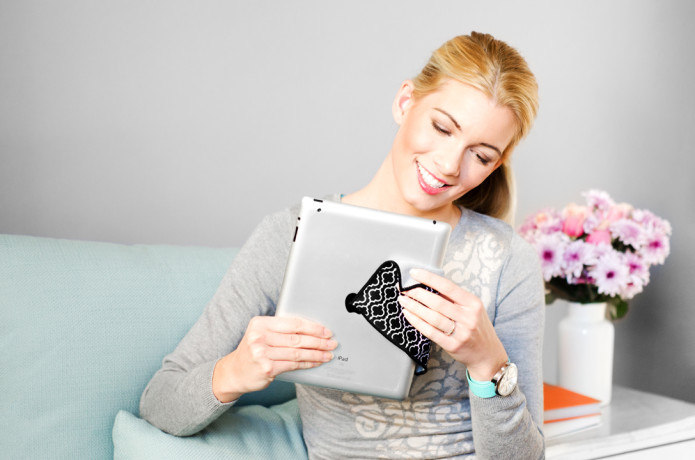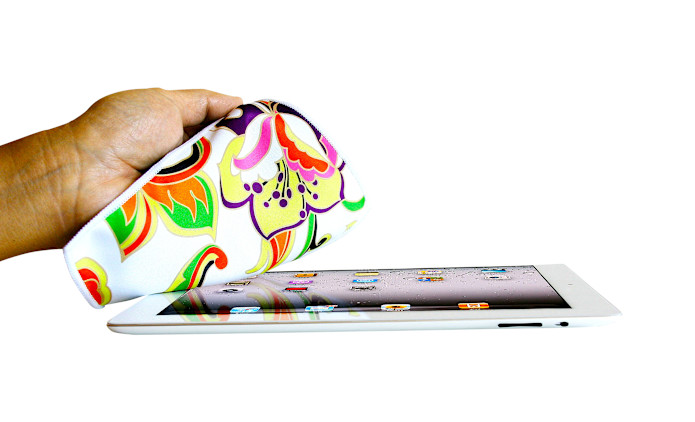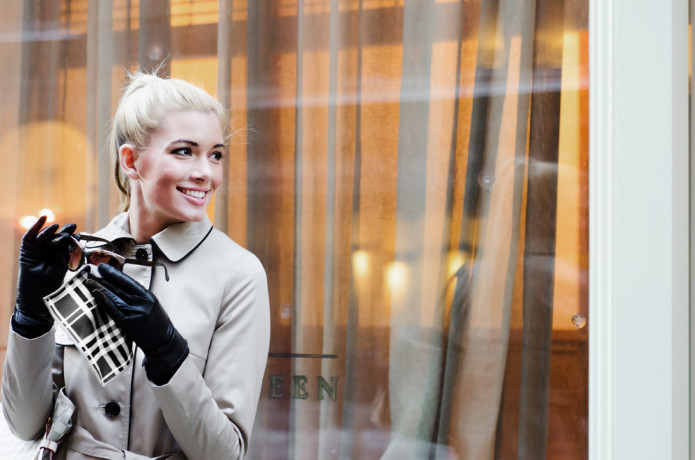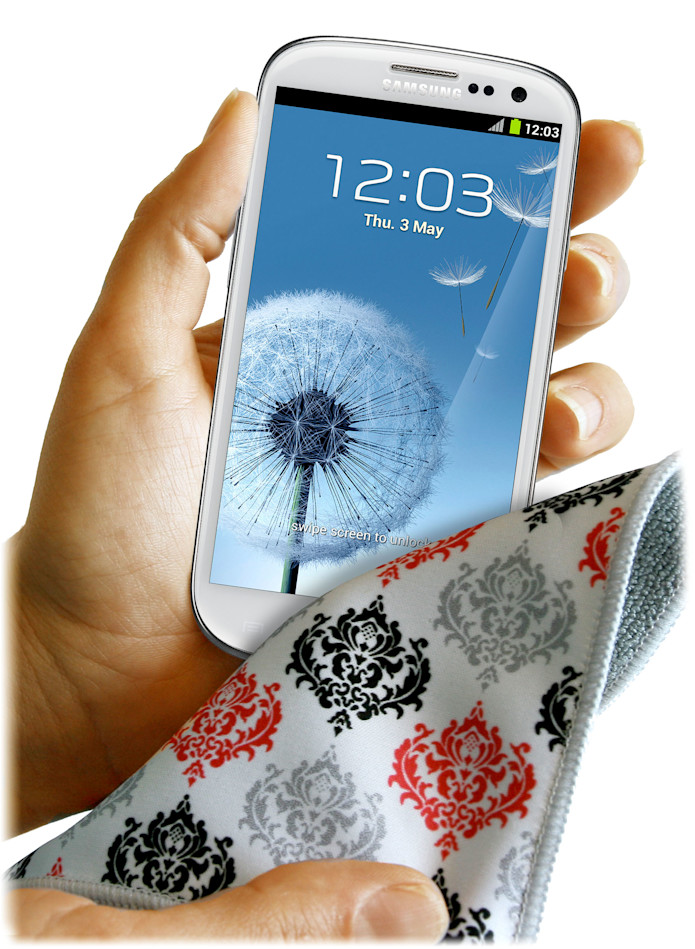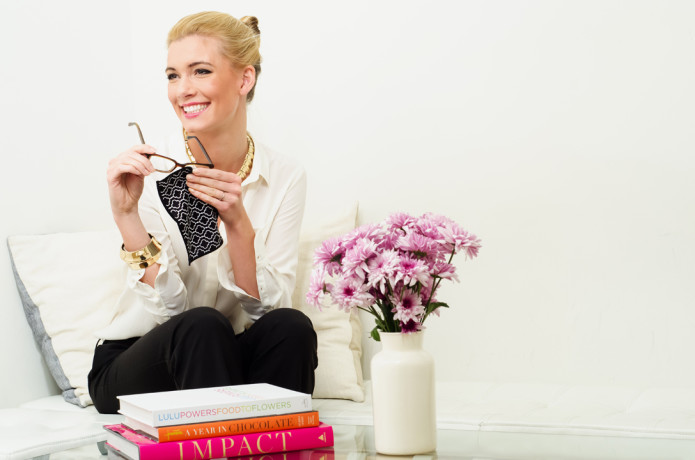 Cleaning Lenses & Eyewear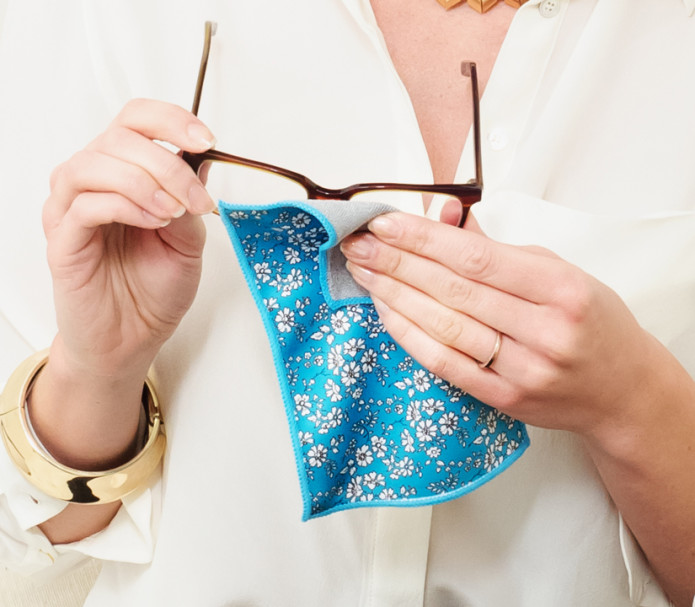 Cleaning Watches and Jewelry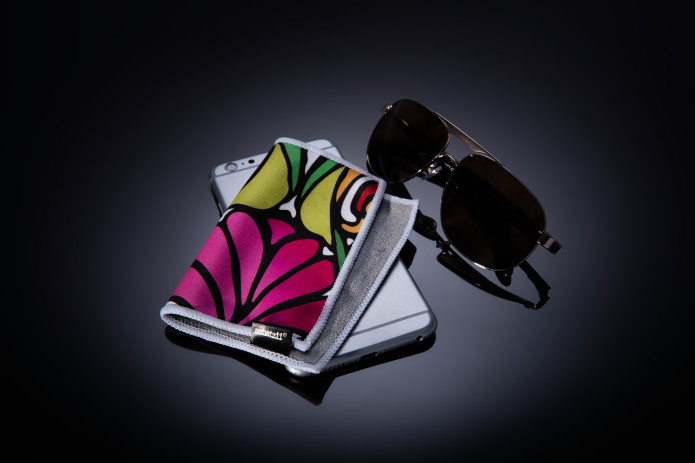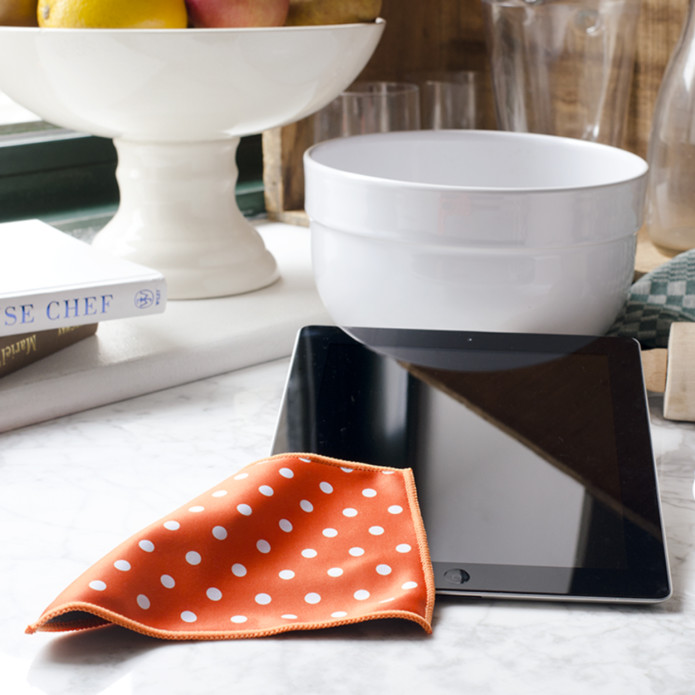 Features
NO Sprays Needed
Antimicrobial, Anti-Static, Anti-Dust
Treated with a microbe shield that withstands washings
Machine Washable & Durable for Long Life
Dual-sided for buffing & polishing screens & lenses
100% Microfiber for scratch-free cleaning
Naturally Hydrophilic for absorbing grime and moisture quickly 
Convenient, portable, stylish.
Over 30 designer patterns available.
Schatzii gives you clarity. Live Smudge Free.
FAQ's
Q: What is the Smart Cloth made of? A: 100% Microfiber
Q: Can you wash the cloths? A: Yes, they can be machine washed
Q: Is it true that 1 in 6 cell phones is contaminated with e.coli bacteria? And cell phones have more germs on them than a toilet handle?  A: Yes, these are both true facts!  Schatzii will help you keep your cell phones sparkling clean and sanitary.
Q: Will the cloths lose their antimicrobial properties if machine washed? A: No, they will maintain their antimicrobial properties through multiple washings
Q: The cloths are dual-sided, how do you use each side? A: Use the plush terry cloth side for cleaning touch screens, and the smooth patterned side for cleaning lenses & eyewear
Q: Will the cloths scratch my screens or lenses? A: No, the cloths are made of 100% high quality scratch-free microfiber.
Q: Are sprays or liquids needed for effective cleaning? A: No, they are not!
Q: How long will the cloth last? A: They should last several years with normal use. We have never had a Smart Cloth wear out yet! Live Smudge Free. Schatzii gives you clarity.
5 Pattern Options are Available to Order on Indiegogo:
1) Madrid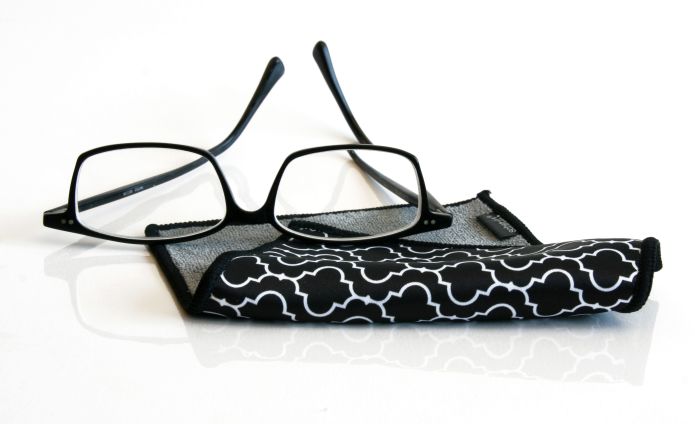 2) Balorama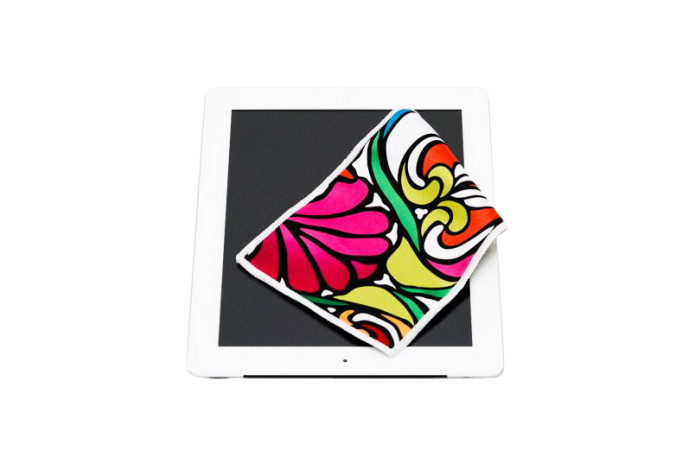 3) Charlie Brown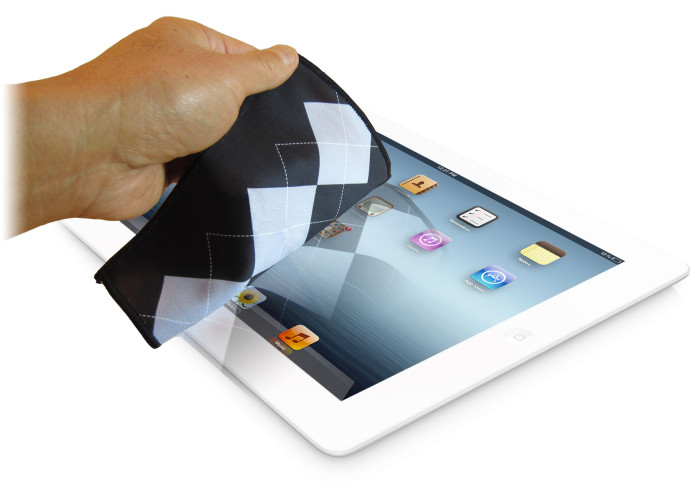 4) Jetsetta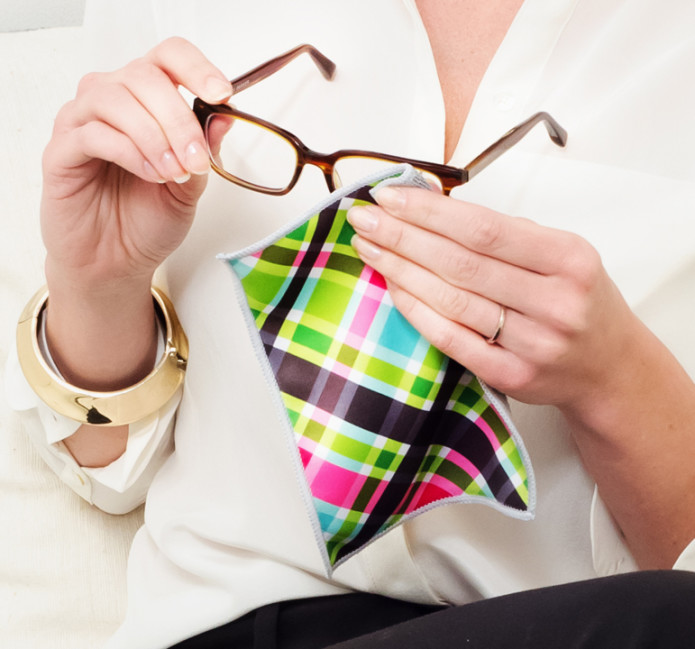 5) Buddha's Feast