$66.00
QLYX - is a smart magnetic phone mount. Not because it's trendy to use "smart" today, but because it truly has a chip that interacts with your phone. 
Its main purpose is to make your driving more comfortable and safe.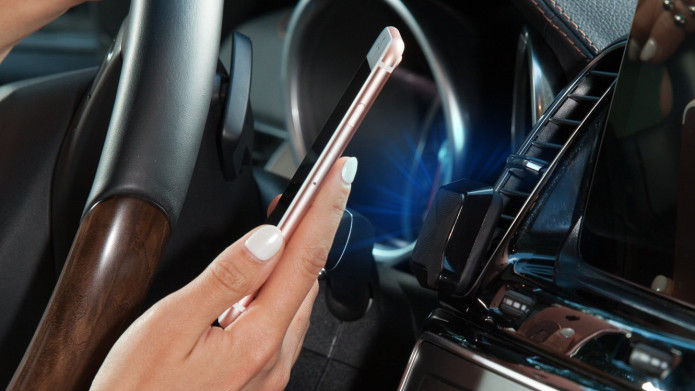 In a nutshell, QLYX is the first phone mount that: 
Auto-launches desired application 
Collects driving statistics
Automatically drops parking pin 
Automatically offers you to get directions to home/office, depending on time of a day 
Shows weather forecast and traffic situation around
Sends useful push-notifications
The combination of smart mount for car and application is designed to auto-launch desired app the moment you place and unlock your phone on the QLYX . QLYX app seamlessly runs in the background to interact with a holder, collect driving data and save parking pins.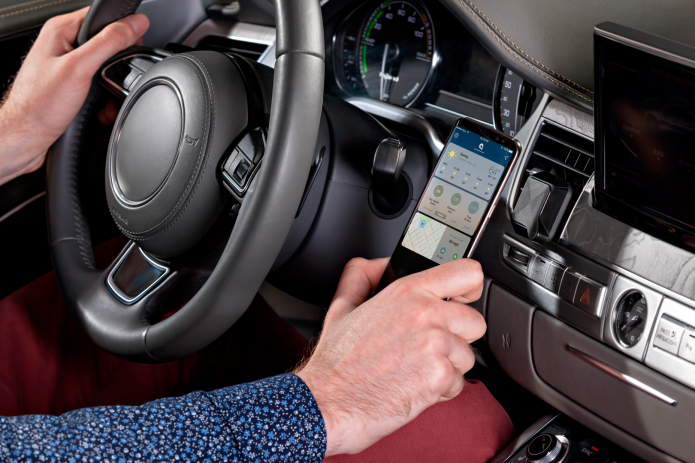 QLYX can be installed either on the air-vent with a clip or on any flat surface using an adhesive pad. Smart mount reliably holds phone and assists you in everyday life.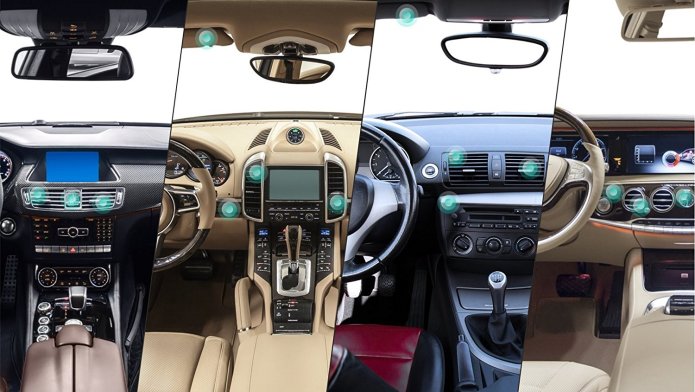 Every QLYX smart mount comes with Air vent clip, Adhesive pad and 5 multicolored Q-plates (Pearl White, Silver, Rose Gold, Matte Black and Gold)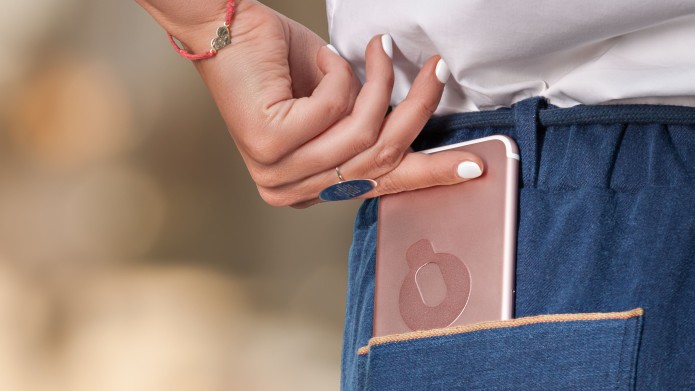 With QLYX, you will be distracted no more: the car mount keeps the smartphone within your field of view, while the application means you can keep your hands on the wheel.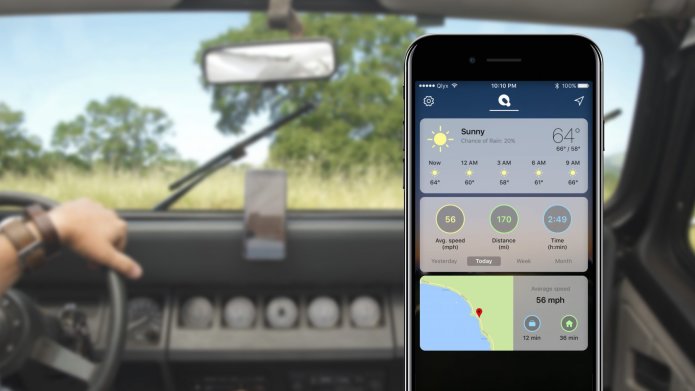 QLYX app seamlessly runs in the background to interact with a holder, collect driving data and save parking pins.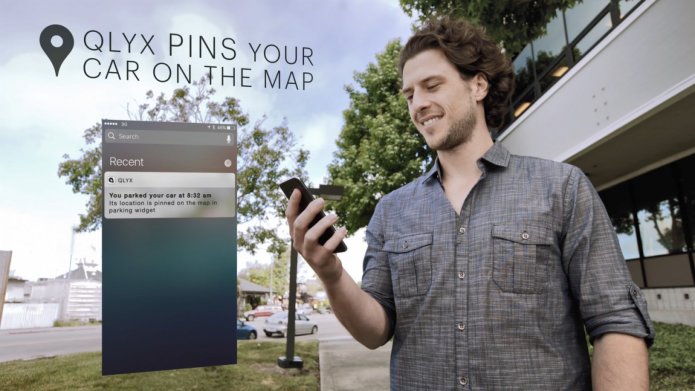 It auto-launches another app at the beginning of a session.
Currently the mount auto-launches Waze, Spotify, Pandora, Uber, Apple Maps, Google Maps, Apple Music, Google Play Music, Yandex Maps, Audible, Youtube, Vimeo, Baidy Map, Amap and we are constantly working on increasing the number of applications and widgets to choose from. 
Other Features
QLYX is programmed to auto-launch another app only at the beginning of a session, in order not to spam you with push-notifications. 
Q-plates are made of electrical steel which allows us to make them super-thin yet still have excellent magnetic properties. They are painted by electrophoretic coating.
Air vent clip is made from reinforced steel with a silicone coating. It is designed to grip any air vent and was tested under multiple conditions. 
The adhesive pad has 3M tape and can be attached to any smooth surface and firmly fixed at any angle.
Neodymium magnet (N52 standard) securely holds phone and has zero effect on the touchscreen, battery, memory, and speaker. 
QLYX smart mount passed FCC certification. All smart mounts are assembled in Columbus, Ohio, USA.
One QLYX can be paired with two or more smartphones. And vice versa, one smartphone can be paired with two or more QLYXs. Your phone can be connected to smart mount while simultaneously being connected to other Bluetooth devices.
FAQ's
What's the difference between QLYX smart mount and QLYX light?
QLYX smart mount – a holder with a built-in BLE module that communicates with your phone and saves your precious time. 
QLYX light – the same stylish magnetic mount that can be used everywhere, but it doesn't have the 'brain' for interacting with a smartphone. 
What are Q-plates?
Q-plates are ultra-thin electrical steel plates with a highly magnetic quality. They have been created to attach to the back of your phone/case with 3M tape.



Is a magnet strong enough to hold an iPhone Plus?
For smartphones with screens wider than 4.7 inches / heavier than 138 g (4.87 oz), we recommend using two Q-plates for a better magnetic grip.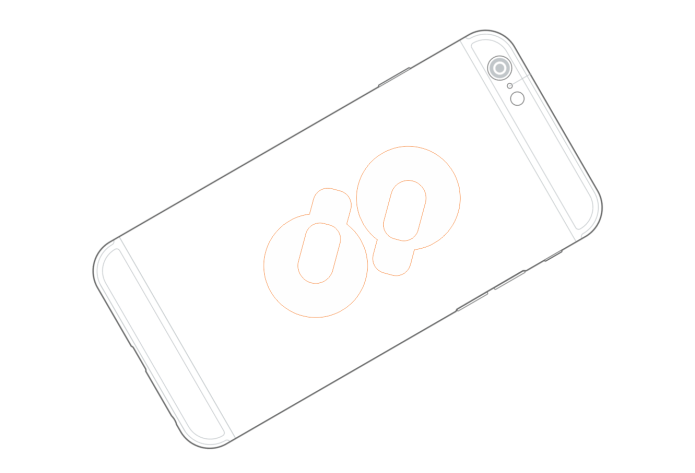 Is it possible to place a Q-plate under the case?
Q-Plates are 0.5 mm thick so they can easily fit between a case and a phone. And there will be no issues holding the phone with any case up to 1.5mm thick. If your phone case is thicker than 1.5mm and you want to place a plate underneath it, feel free to use two Q-plates for better magnetic grip.

How does QLYX work with devices compatible with wireless charging?
The Q-plate will not interfere with the charging of the device, and will reduce its heating, serving the role of being a heat sink. 
The only difference is that with wireless charging phones, you need to place the Q-plate on the bottom part of the smartphone.