$159.00
The MIDIS 2.0 are a new set of musical instruments. These four wireless MIDI controllers are built to enrich live performances, connect eye and ear, and enhance studio setups. The MIDIS 2.0 allow you to control digital effects and sounds through natural body movements. They are what many call:  "A revolution in expressive live performance".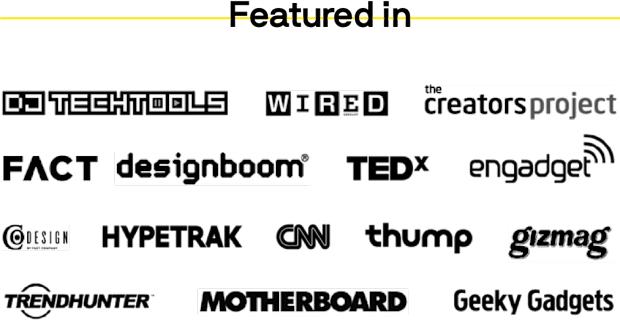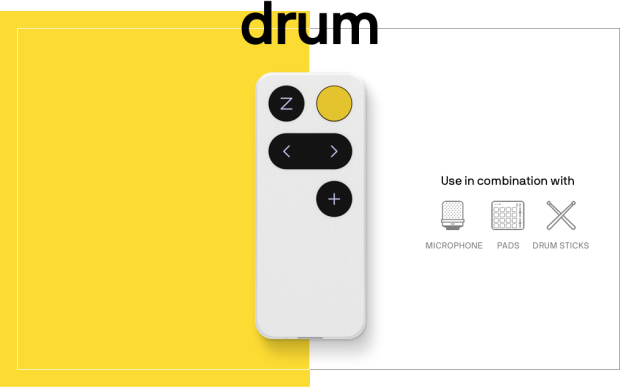 A complete drum kit in the palm of your hand.
Air drumming for modern drummers and live legends. Air drum to trigger samples or sounds and intuitively create your own beats. Adding effects and starting loops at your fingertips.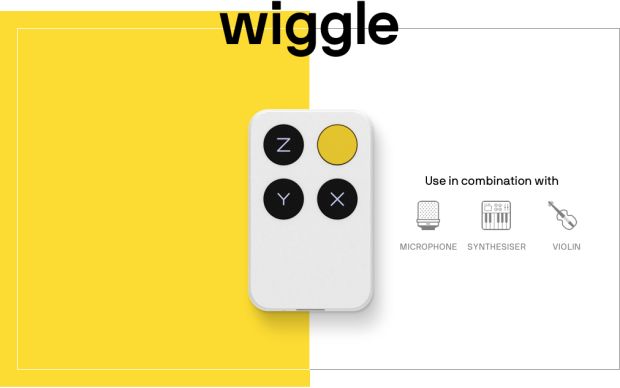 The natural next step for expressive singers and performing artists.
Control effects by moving and tilting wiggle around all three axes. Add wiggle to microphones, analog synths or acoustic instruments to create a completely new way of live performing.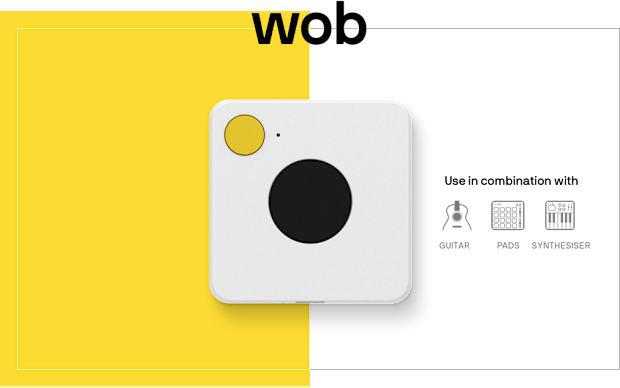 Waving sounds by waving motions.
Add a new dimension to your analog gear or acoustic instruments with the wob. Theremin's baby brother from the future. Move your hand up and down above the wob to control parameters, sounds or effects.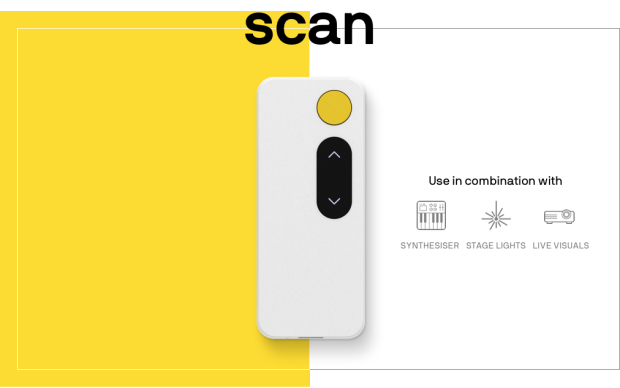 Sketch music on paper, a new way to get inspired.​
Get creative and bust through your writer's block by turning your sketches into MIDI. Draw, scan and translate your creations into digital art.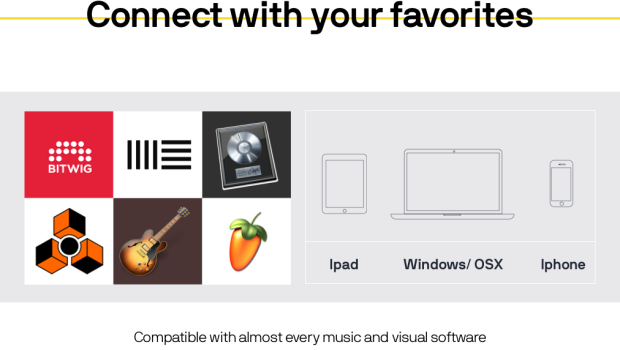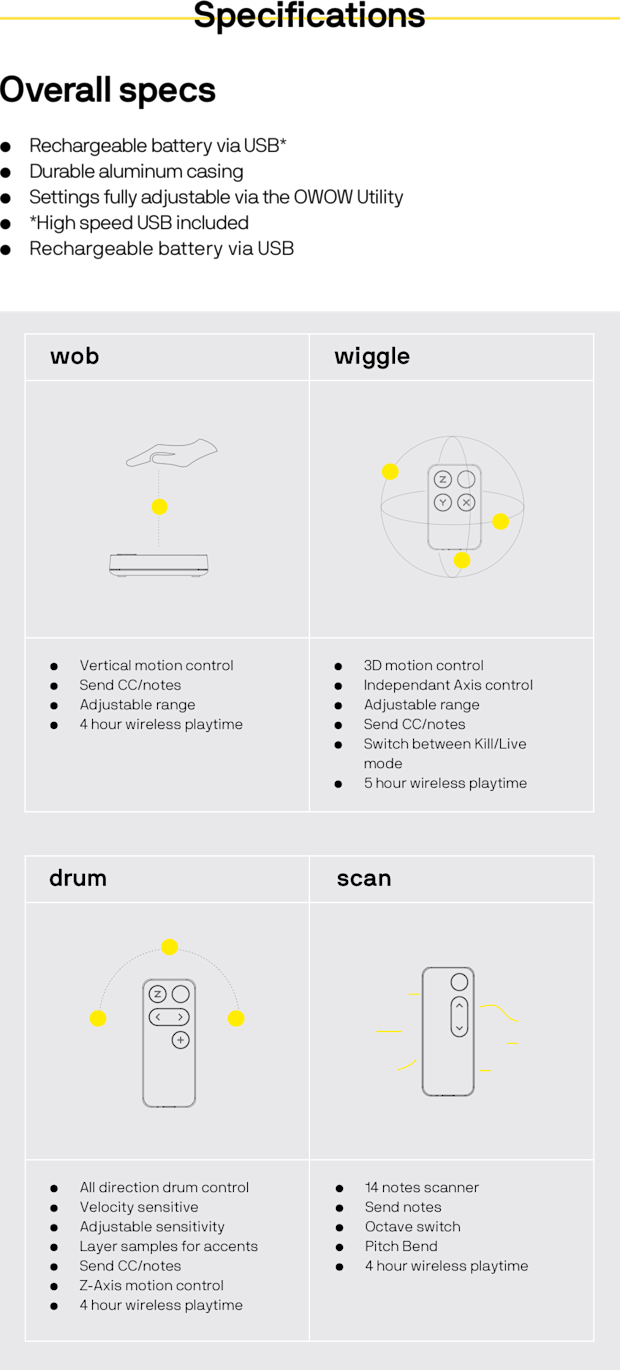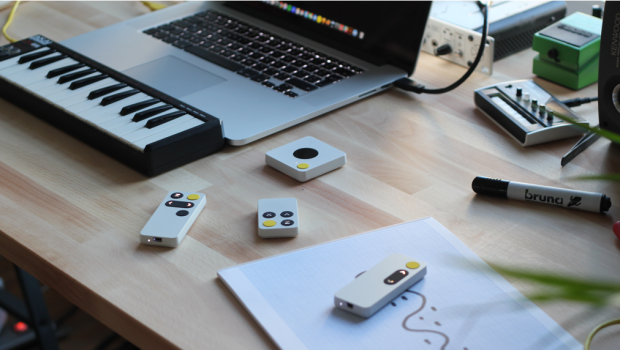 Musical instruments should feel as an extension of yourself, and not the other way around. Therefore we offer the OWOW Utility with all MIDIS.
In the Utility you can personalize and modify all settings of all MIDIS in a clean and easy to use interface. Available for both Windows and Mac, at our Downloads page.