$65.00
Experience next level audio quality and convenience with FRESHeTECH's best sounding wireless Bluetooth earbuds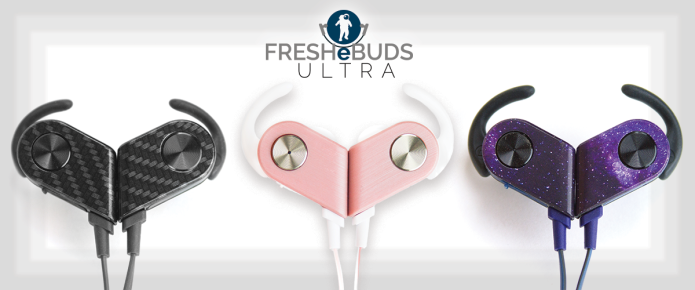 Featuring improved drivers, bigger battery and a stronger magnet, FRESHeBUDS Ultra are the Bluetooth Earbuds the audiophile in your life has been looking for. 
Available in 4 specialty colors - Carbon Fiber, Rose Gold, Space Galaxy, DigiCamo. 
Complete wireless freedom with on-board mic for phone calls and full music controls on the earbud. Ability to control volume, skip songs and pause / play. 
 Features:
10 hour battery life
Impeccably high-quality sound
Bluetooth 4.1 - works with all Bluetooth compatible phones, laptops, tablets and devices 
On-board mic for phone calls
Full music controls on earbuds
Magnetic attraction for easy pairing and convenience 
Innovative noise-cancelling design
Ergonomic wing design and includes 3 different sized rubber earbuds
Fully re-charges in 90 minutes
Water-resistant and sweatproof 
Comes in premium gift box
Easy pairing and auto-connects to your device when turned on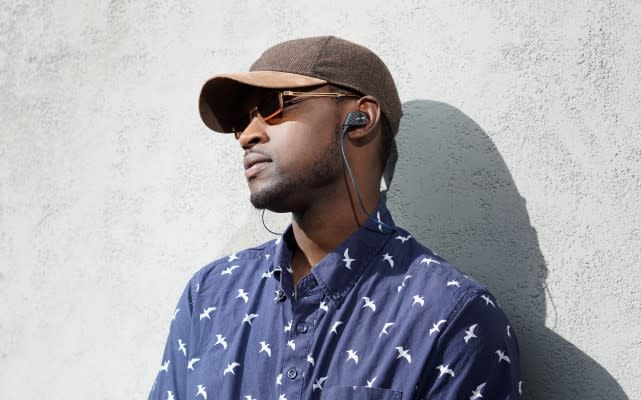 Magnetic earbuds for portability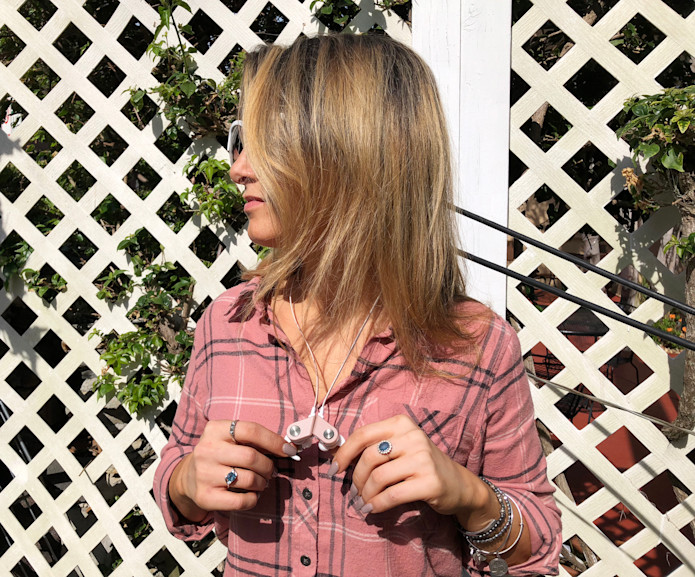 Water-resistant and sweatproof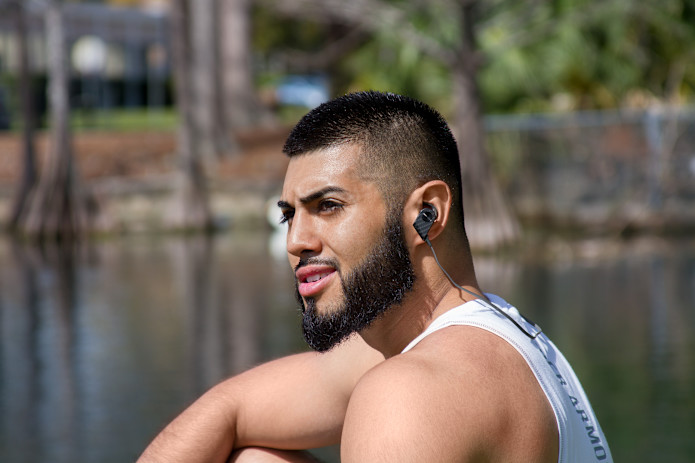 On-board mic for phone calls, full music controls, and noise-cancelling design for a hassle free experience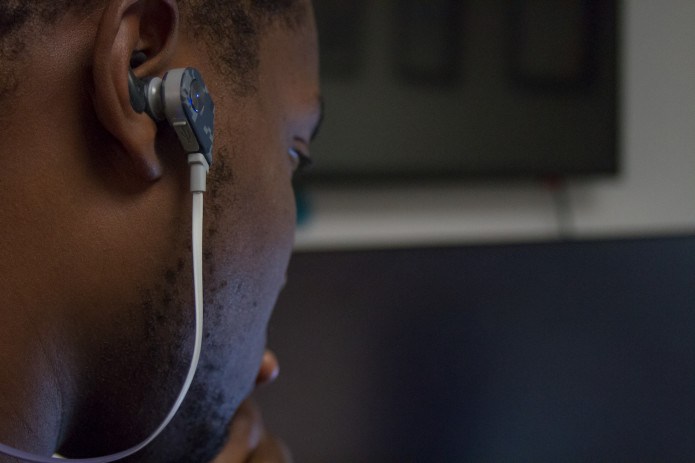 Available in Rose Gold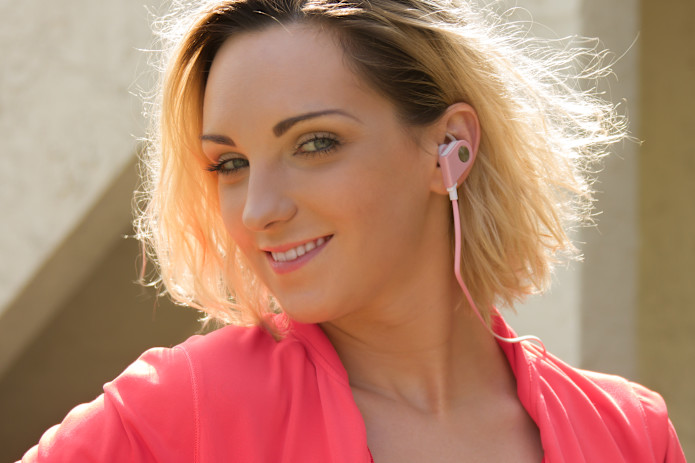 Carbon Fiber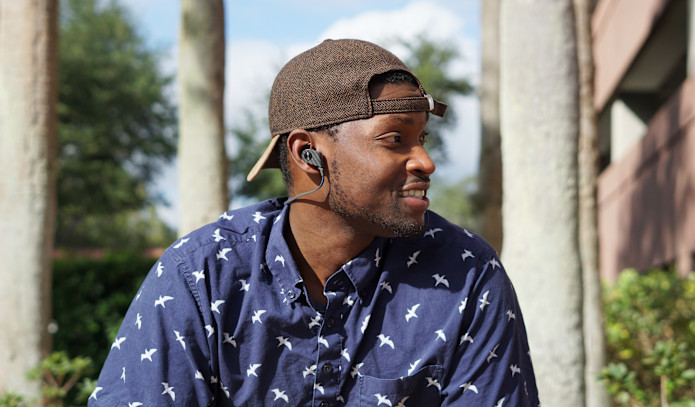 Space Galaxy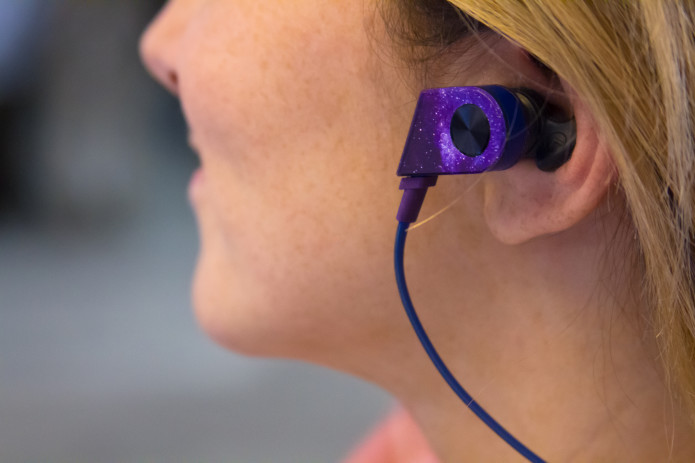 DigiCamo