$190.00
Drifter is the 1st speaker to feature its own Android Operating System and 16 GB Hard Drive. Connect Drifter to WiFi, download all your music from any major music app, jam out anywhere. Basically it's a really loud and durable waterproof tablet.
Bring Drifter where your phone can't. Whether it be relaxing at the beach...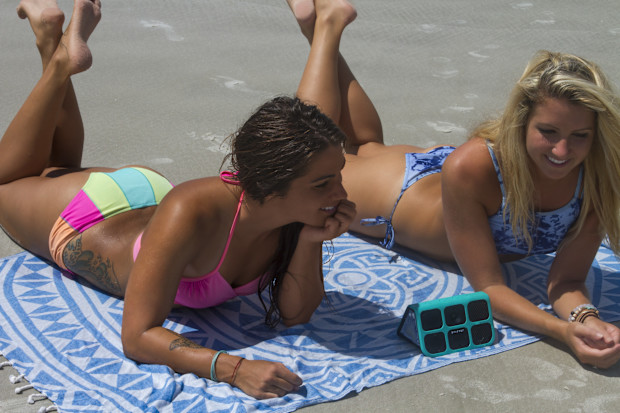 ...doing yoga on the water...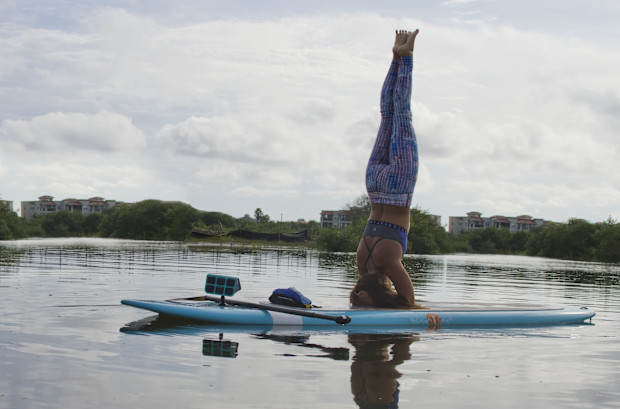 or even swimming in the water.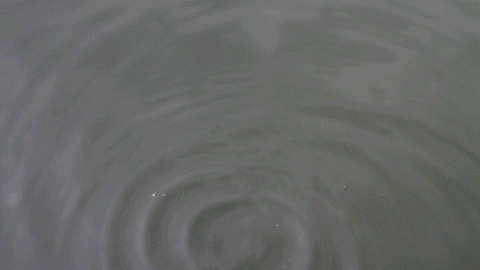 Features & Specs
Drifter OS - Drifter's internal operating system allows you to download songs right onto the device's storage
Touch Screen - Drifter has an easy to use touch screen that lets you interact with apps right on the device
WiFi – Stream music, watch movies, etc. while at home through WiFi
5-megapixel camera for photos and videos
Waterproof (IPX-7) & Floats
Bluetooth - Pair your phone to Drifter like any normal portable speaker
8 hours of battery life
Rugged - Drifter has a rugged design that can withstand any weather conditions
Portable - Drifter is under 6 inches in length and lighter than you would expect
Clips and Mounts - Drifter has carabiner clips on both sides and works with standard GoPro/camera mounts
FAQ's
Is Drifter Waterproof or water resistant? Drifter is completely Waterproof. Throw it in the water and watch it keep playing your music while floating if you don't believe us!
So I can download music right to the device? Yes, Drifter can hold up to 4,000 songs with its 16 GB hard drive 
Can I stream movies from this? Of course! Hook Drifter up to wifi and you can watch Netflix in the bathtub! 
I like to bring my phone for pictures though... No need, Drifter has a 5 megapixel camera in the back so you can snap photos without putting your phone in harm's way.